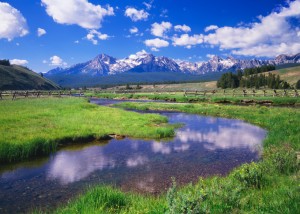 Are you currently going through a tough time? Or, do you feel OK, but suspect talking with a professional could help generate positive momentum toward attaining your  dreams?
Life Transitions Counseling is a place of hope and help.
We understand how challenging life and relationships can be. We have accumulated, and grown from both clinical training and personal life experiences. These lessons contribute to our understanding and empathy. We are passionate about helping others. We understand reluctantance to try counseling or hesitation about taking the first step to contact someone about help. Going to counseling is an acknowledgment that you want things to change. You want your life to be better! It's a sign of strength that you are considering counseling, and we encourage you to take that next step. Research suggests the biggest predictor of positive client outcomes is the relationship between the client and the counselor. Learn more about the professional helpers you are considering. See what kind of feeling you get related to their fit for you. Finally talk to the counselor / therapist and ask questions to verify your impressions.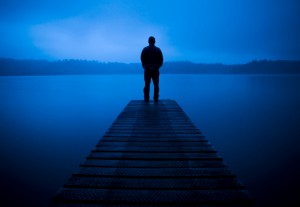 If you decide to go to a counselor and don't have a good vibe after a few sessions, it may  mean this is not the counselor for you. It doesn't necessarily mean counseling is not for you! This is something you should mention and the counselor should be very open to providing referrals to help you find someone who may be a better fit.
Counseling is often effective for helping people work through challenges such as: depression, anxiety, truama, stress, abuse, relationship challenges (including infidelity or divorce) or issues related to chronic illness, pain or aging.
Explore our website as part of your search and feel free to contact us if you have any questions or concerns. We wish you the best, and thank you for considering our services.